We are startup of Kaunas University of Technology, with a background in chemical/environmental technology. The primary scope of our activities is converting recent advances in electrospinning and biocompatible matrixes from scientific scale to full scale applications. Our primary area of interest covers biomed and cleantech sectors.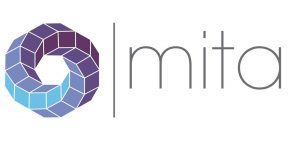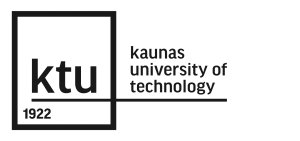 Volatile innovation has received support from the Agency for Science, Innovation and Technology in cooperation with Kaunas University of Technology for the further development of 3D fibre printing technology! 
The total approved budget for the one and a half-year project is close to EUR 100 000.
The idea of the project involves development and prototyping of 3D fibre printing technology, resulting into market ready printer prototype. The project will enable installing 2D fibre printing technology based on electrospinning process to a 3D printer, testing operating ranges of parameters and obtained structures, automating the device, creating user interface and industrial design, thus preparing for the commercialization and production. The developed prototype will correspond to the Technology Readiness Level No. 7.